Farsounder set the standard of navigational obstacle avoidance sonars by far!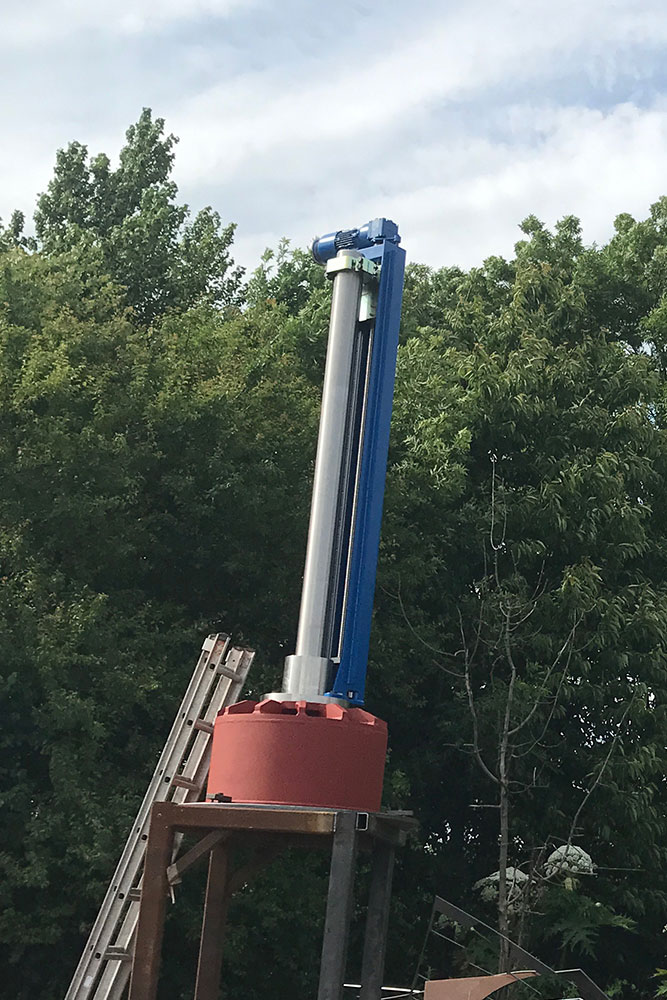 C4R ApS is fully certified reseller of FarSounder navigational sonar and because of this we can offer installation, commissioning and education. Further more C4R has developed a deployment solution for use on ice classed vessels. This system can be delivered as a turn key solution within 8-12 weeks in most cases.
For more information about the FarSounder, please contact C4R or visit www.farsounder.com.